The wedding cake is the centerpiece of any wedding and often the only guest with its own table. Delicious and decadent, it is the perfect way to end any wedding banquet and for many guests, it can be one of the most memorable parts of the wedding. The emergence of micro weddings, intimate gatherings, and virtual celebrations meant a major shift in how we celebrated weddings last year but in 2021 and 2022, we are looking forward to the return of exciting cake designs, be they elegant and grand, modern or rustic, simple or chic.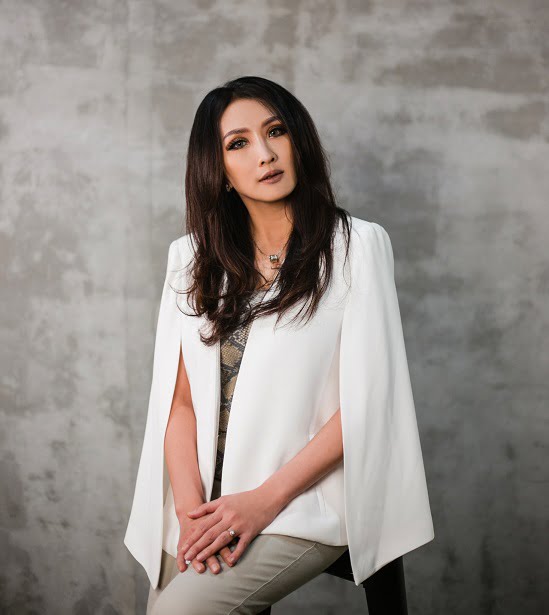 With over 18 years of experience in wedding cake design and decorating, Paula and her team at Elly's Cake Art Boutique create intricate, handmade, masterpieces that are made to perfection for any occasion. With a reputation for perfectly combining quality ingredients and flavors, each cake is carefully made to reflect the love, beauty, and joy of every unique occasion.
Experienced in designing stunningly unique wedding cakes. Starting out as a fun side project, the incredible wedding cake masterpieces, bespoke styles, and fine attention to detail quickly brought attention to the name behind the creations. Handcrafted with quality ingredients, the team works closely with couples to ensure they get the cake of their dreams.