Make Your Moments Unforgettable
Elly's Cake Art Boutique has been standing since 2003, continuously giving clients a wonderful experience on their special moments. We strive to always keep up our intricate designs, not forgetting our scrumptious recipes. Only the best for our clients, love Paula.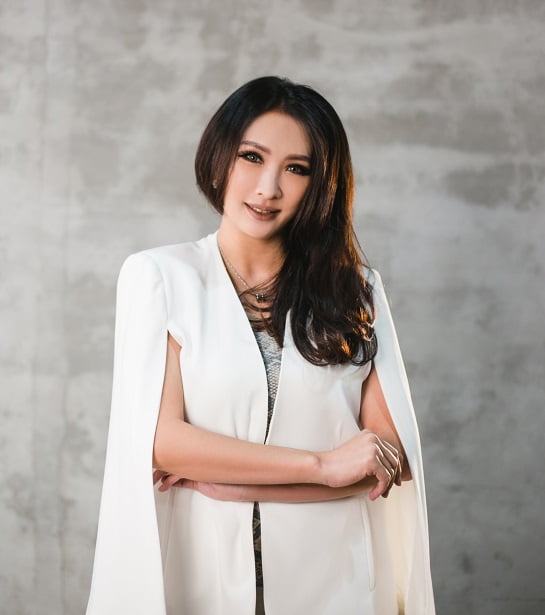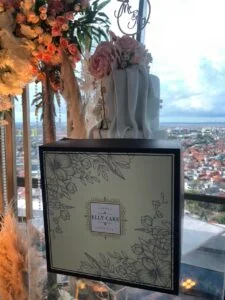 Elly's Cake Art Boutique is participating on a two-days wedding exhibition,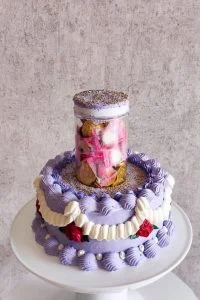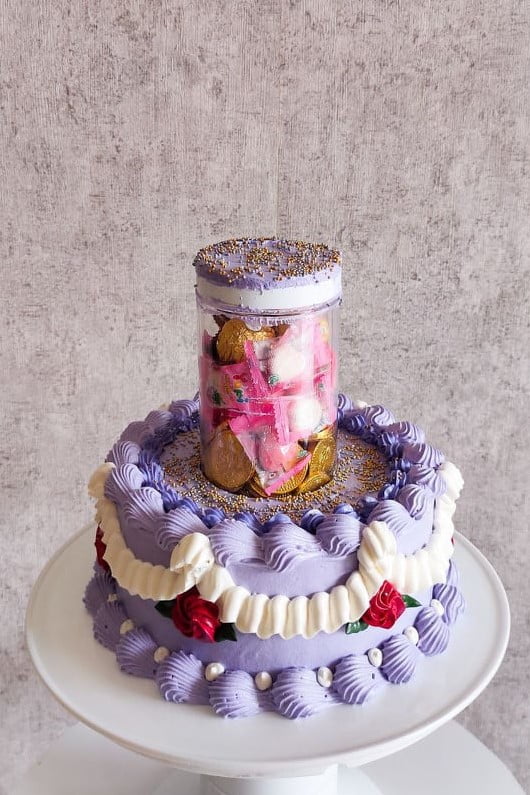 Want some surprise? Surprise cake is now available at Elly's Cake Art
Truly, elly's cake is the best wedding cake vendor in my honest opinion. the team was really nice, they can make our request turns out so beautiful. they only use good quality ingredients to make a beautiful wedding cake. with the amazing results, i think it's really worth it eventhough the price tag slighlty a little higher.
So beautiful and elegance, yet simple wedding cake.. Thank you for fullfilling our whole requests, especially the mint green and gold color theme.. Love it!!
Kue tart saya pesan dari elly cake. Memang bukan model terbaru. Tetapi menurut kami, desainnya menarik dan bagus+tidak ketinggalan jaman. dari elly cake ini saya mendapatkan, kue tart untuk org tua mempelai, kue terima kasih (kecil2) dan kue dekor pada saat acara.
Kue Pengantin saya sangatlah bagus. saya puas.
Harganya memang bervariasi. Namun desain premiumnya sangat bagus, saya dan pasangan memilih yang premium.

memang harganya termasuk salah satu paling mahal di Surabaya, tapi hasilnya bagus