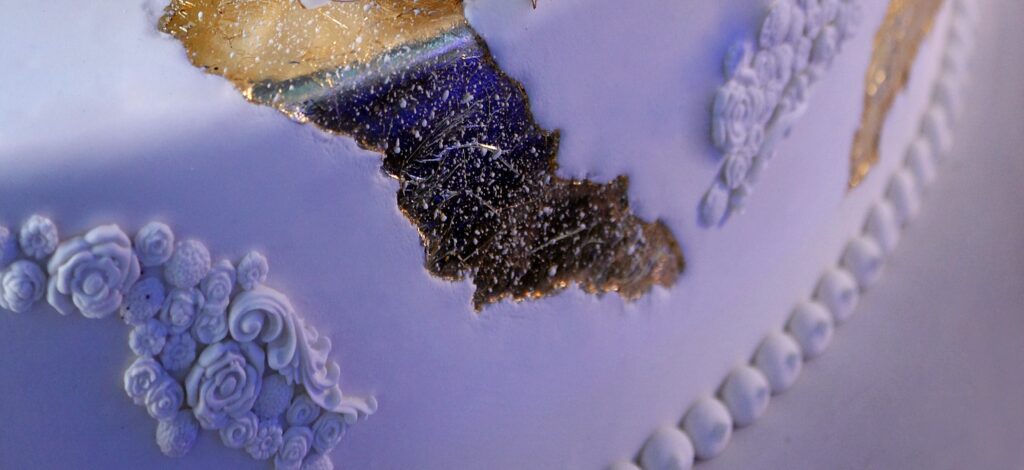 With so many plans to organize your wedding, it's just as important to focus on the wedding cake as the vocal point at your reception. We will work with you to ensure that your wedding cake will be everything you could dream of.
It is advisable to book an appointment with us to discuss your options, ideas, detailing, etc. We suggest you to research a bit to grab a hold of a better understanding for what options you have. Such as cake references from our website, and many others. This would make the appointment much more efficient for both you and us.
Booking a Cake
Ideally, a wedding cake should be booked at least 6 months before the day of the reception, to ensure the specifics of your wedding cake. Short notice requests can sometimes be accommodated.